Start your sanitary napkin business in just 15 thousand and can earn 1 lakh checks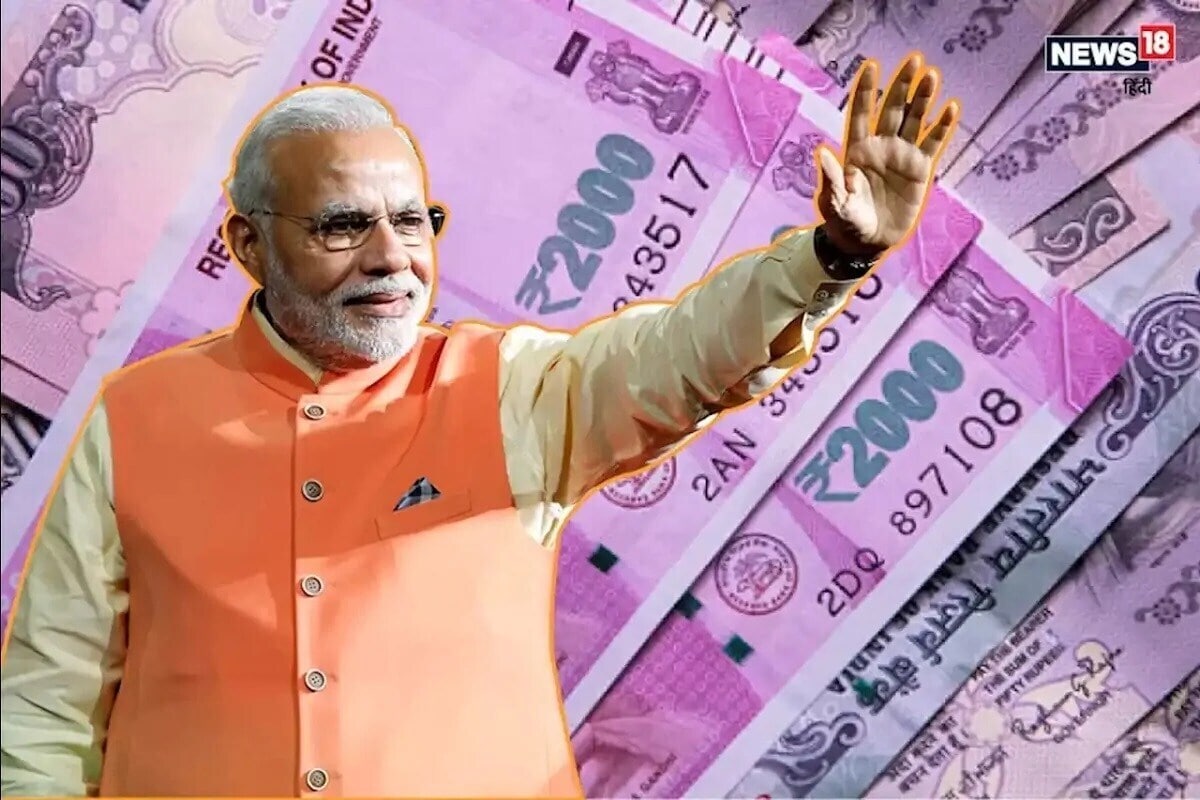 New Delhi. Nowadays everyone wants to start his own business and want to earn big money. In such a situation, if you are also thinking of starting your business and you are looking for a great business idea, then today we are telling you about a business that you can start with less investment. The special thing is that you can also take government help to start it. The government will give you a loan of 90% of the project cost. This is a business whose demand is increasing day by day. This business is – How to start your own sanitary napkin business? You can start it with just Rs 15 thousand and earn up to Rs 1.10 lakh. Let's know how to start this business-
government will help
The government has also included sanitary napkins in business projects under the Mudra scheme. According to the project report, 1440 napkin making units have been told every day. If eight napkins are packed in one packet, 180 packets can be produced daily. According to this report, if you want to start a small business of sanitary napkins, then you can install this unit only in a room of 16X16 feet.
read this also- Important news for 6 crore PF holders! EPFO made this rule mandatory, update the account immediately or else the money will stopStart the project in 15 thousand rupees
According to the project report, if you set up units for production of 180 packets daily, your project will start at Rs 1.45 lakh. For this, you will get a Mudra loan of 90 percent i.e. 1.30 lakh rupees, then you will have to invest 15 thousand rupees on your behalf. You will have to take defibration machine, core morning machine, soft touch sealing machine, napkin core dye, UV treat unit and with their installation you will get these machines for about 70 thousand rupees. You have to take wood pulp, top layer, back layer, release paper, gum, packing cover as raw material. It has been said in the report that one month's raw material will come for about Rs.
What will be the production cost?
According to the report, if 300 days of work is done in a year, then 54000 packets will be produced, whose cost will be as follows. 4.32 lakh rupees on raw material, 84 thousand rupees on salary, 27 thousand rupees on administrative expenses, 8 thousand rupees on depreciation, 800 rupees on insurance, 4 thousand rupees on repair maintenance, 18 thousand rupees on interest on capital, selling expenses Rs 16200 i.e. the total expenditure will be Rs 5.90 lakh.
read this also- Gold Price Today: Good News! Gold became cheaper by Rs 7,000 from record level! Quickly check the price of your city
Know how much you will earn?
It has been estimated in the report that if you sell a pack of sanitary napkins for Rs 13 in the wholesale market, then you will be able to make a total sale of about Rs 7.02 lakh. In such a situation, if your total sales will be Rs 7.02 lakh, then your profit will be around Rs 1.08 thousand, which can increase your profit further if the expenditure on machinery is reduced next year.