China's Hisense to set up a TV manufacturing plant in India, expand product portfolio | India showed a big heart for China, this is how it supported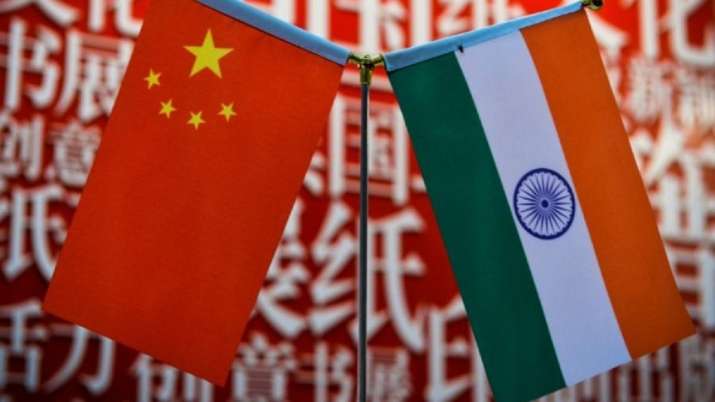 New Delhi: India has shown a big day for China. India, affected by the Corona virus wave, instead of allowing a Chinese company to operate in India, now China's electronic products maker Hisense said on Thursday that it will expand its product list by setting up a TV manufacturing plant in India. The company entered India last year with Videotax Company and now plans to set up a TV manufacturing plant within the next two years. Rishi Tandon, CEO, Hisense India said, "Hisense entered India last year and we have received an overwhelming response from our customers. Keeping in view the growing demand for TVs, we plan to set up a plant with a production capacity of 2 million units.
Apart from this, the company will also focus on manufacturing of laser TVs, QLED TVs, refrigerators, laundry and dish washing machines, microwaves and other kitchen appliances, he added. The company has a global presence in 160 countries. It also has 14 manufacturing centers in South Africa, Slovenia, Serbia, Mexico, Czech.