Reserve Bank of India ATM free permissible cash limit cost hike January 1 SBI HDFC ICICI PNB bank | Big news for customers of SBI, PNB, HDFC, ICICI Bank, RBI made big announcement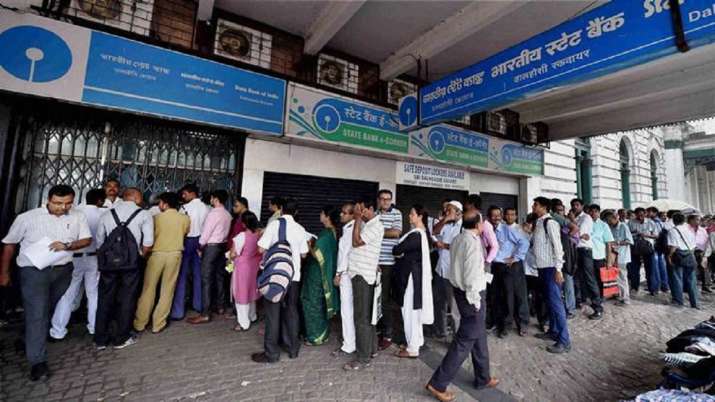 MUMBAI: Withdrawals from ATMs of banks over and above the free limit will attract more charges from next year. The Reserve Bank of India (RBI) on Thursday allowed banks to increase charges for cash withdrawals or other transactions beyond the prescribed free monthly limit through ATMs from next year. Under this, if bank customers transact more than the permissible limit of free withdrawal or other facilities from January 1, 2021, then they will have to pay Rs 21 per transaction, which is Rs 20 at present.
In a circular, the RBI said, "In view of the increase in other costs and compensation for the use of cards (interchange fees) for banks at ATMs of other banks, they will have to increase the customer charges per transaction to Rs 21." has been permitted. The increased duty will come into effect from January 1, 2022.
However, customers will be eligible for five free transactions (financial and non-financial transactions) every month from their bank's ATMs as before. They will be able to transact free of cost thrice at other banks' ATMs in metropolitan cities and five times in smaller cities. According to the circular, with effect from August 1, 2021, the 'interchange fee' per financial transaction has been allowed to be increased from Rs.15 to Rs.17 and in case of non-financial transactions from Rs.5 to Rs.6.
Banks install ATMs for the convenience of their customers. Along with this, services are also provided to the customers of other banks. For usage beyond the prescribed limit, they charge a fee which is called interchange fee. RBI said that in view of the increasing cost of installation of ATMs and increase in the maintenance cost of ATM operators, the fee hike has been allowed. It takes care of the need to balance between the facilities of the concerned units and the customers.